We select the best candidates on the market. We use our wide and updated database and we work flexibly even with the further resources on the basis of your requirement.
Quickly and reliably
We develop and discover people´s potential. We use psychodiagnostics to capture strengths and development needs. We put into practice AC/DC and 360° feedback.
In a high-quality manner and efficiently
We educate specialists and managers, we train knowledge as well as particular skills. Our trainings, workshops as well as coaching have a practical impact. We believe in a principal: information – experience – feedback.
Interactively and meaningfully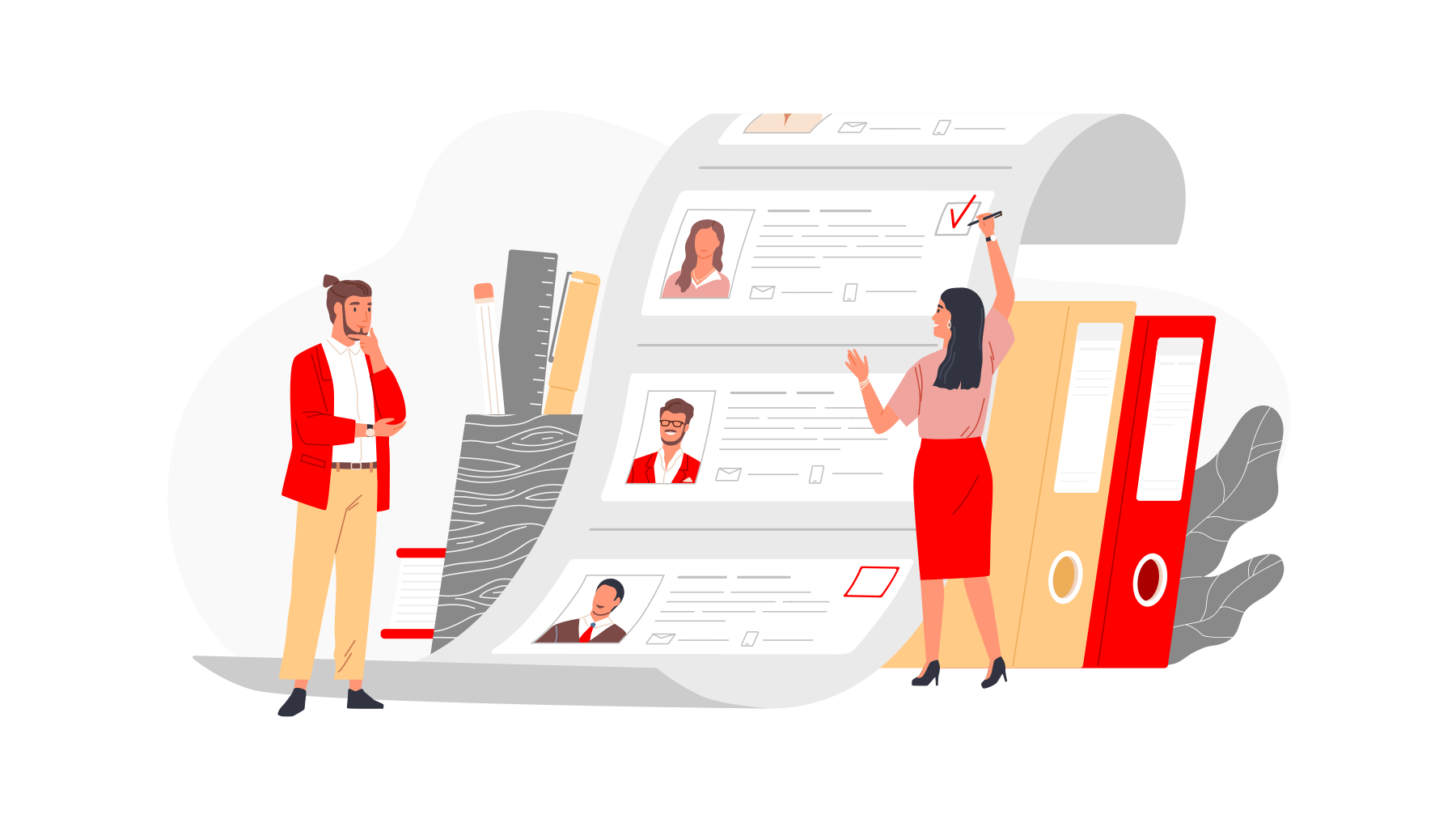 We recruit
We search for the best candidates on the market quickly and reliably.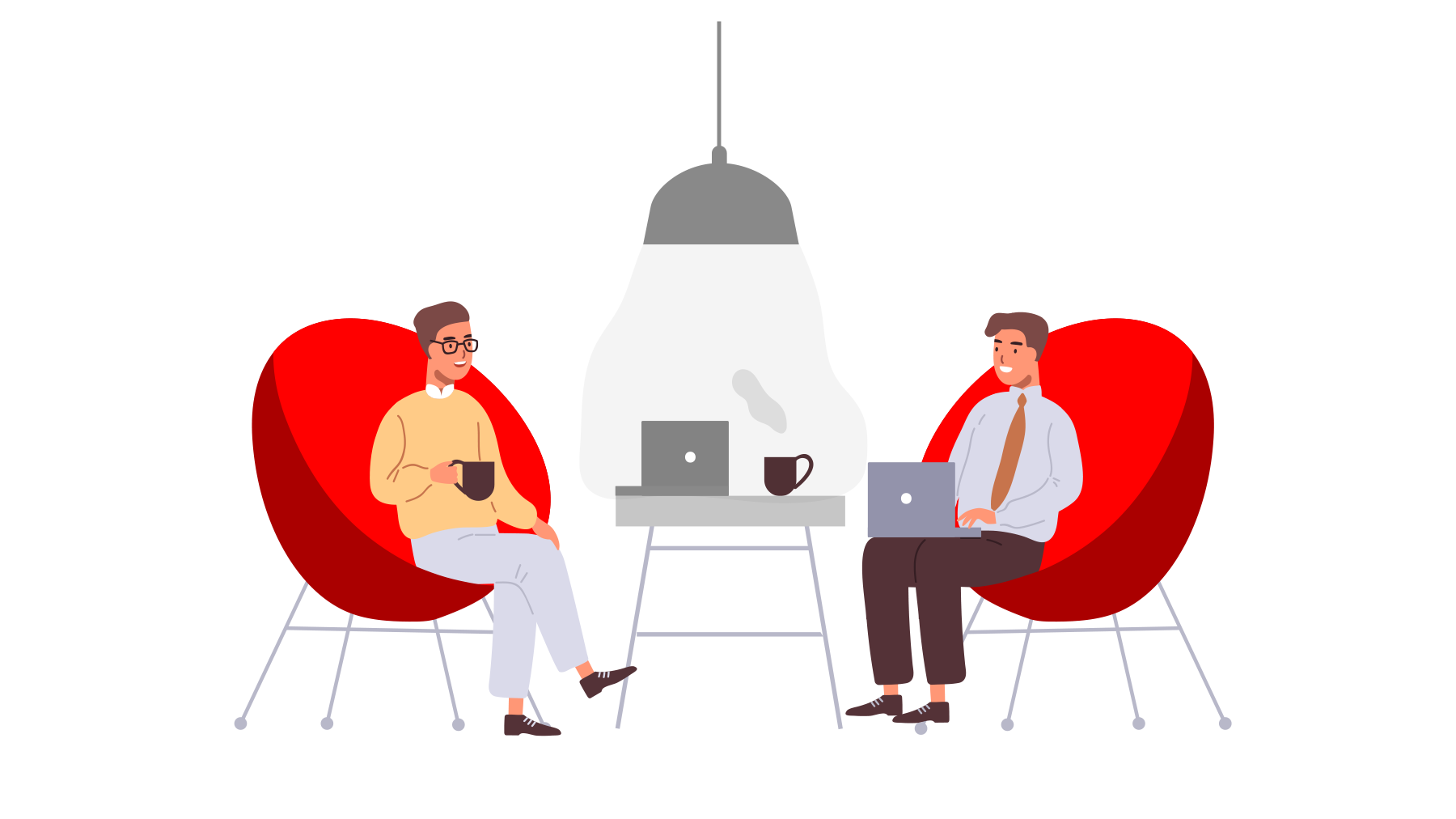 We develop
We recognize and develop your employees´ potential.
Psychological-professional
assessment
Employee assistance
program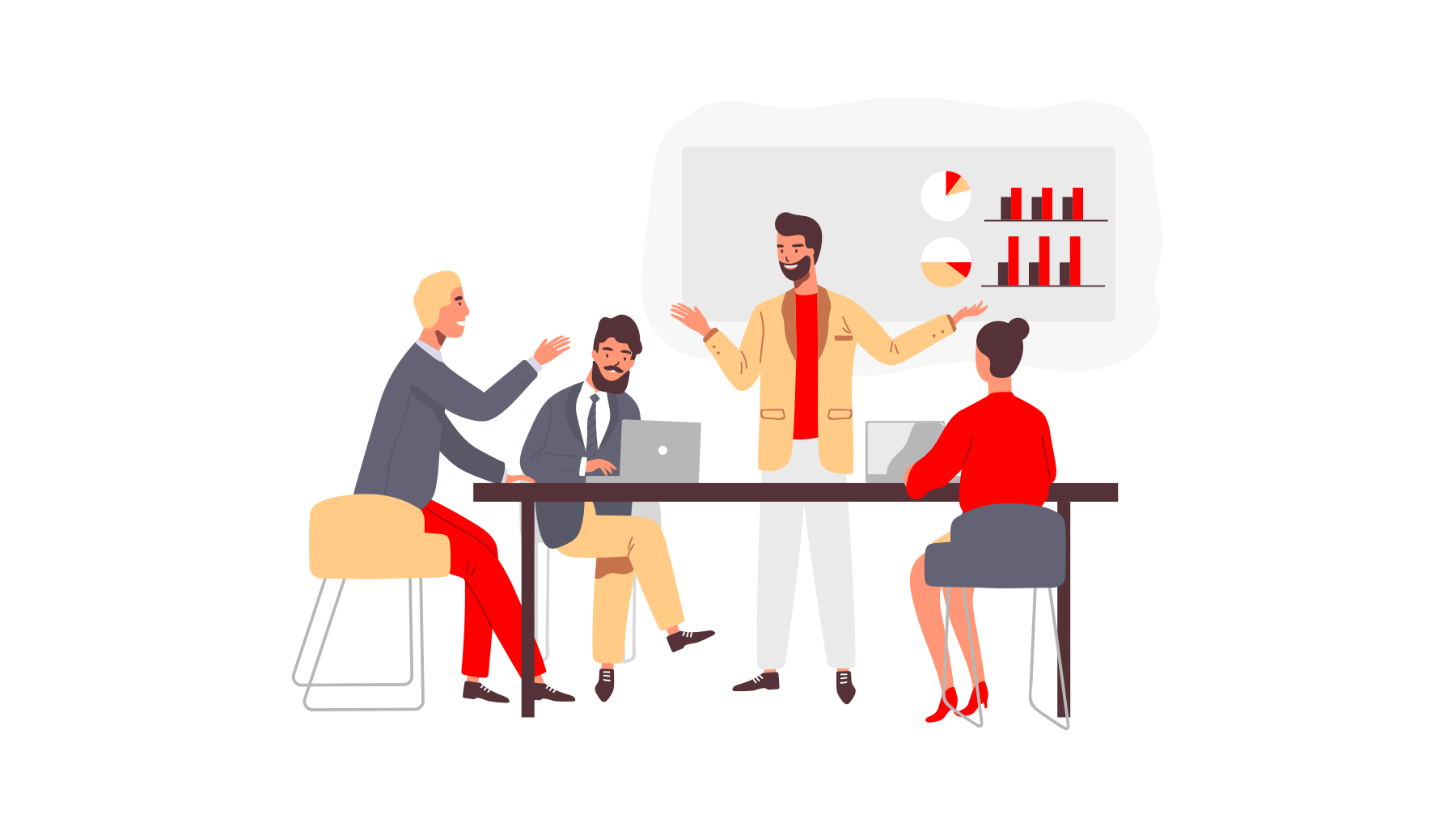 We educate
We have an interactive and meaningful approach to our trainings, workshops and coaching sessions.
Satisfaction and
motivation survey
Our team
Meet our team of consultants who are able to find the best solution for your various personnel management projects.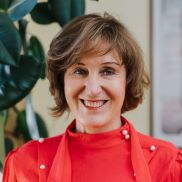 PhDr. Naďa Štullerová
director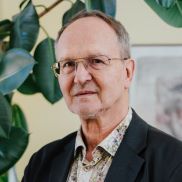 Mgr. Petr Polák
senior consultant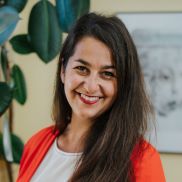 Mgr. Eva Rakárová
senior consultant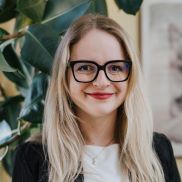 Mgr. Magdalena Běhavá
consultant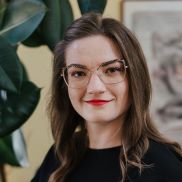 Ing. Gabriela Šachová
consultant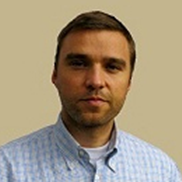 Mgr. Ing. Tomáš Zuda
consultant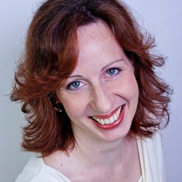 Mgr. Vlasta Janovcová
consultant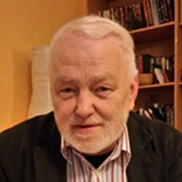 PhDr. Zděněk Vašek
consultant
Mgr. ThMgr. Daniel Štrobl
consultant