Assessment centre
… when you need to objectively select the most appropriate candidate for a strategic position.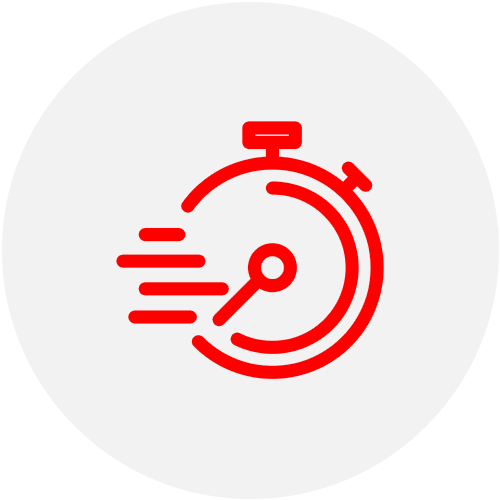 When to use an assessment centre?
You need to make an objective decision to select the most suitable candidate to be in harmony with the requirements of the competency model or your company or its needs. This method can be used selecting new employees or judging internal candidates.
If you are interested in your candidates´ performance and behaviour in the standardized exercises (behavioural interviews, exercises focusing on time-management, teamwork and other soft skills), with the help of which you – together with us – are able to minimize the faults arisen in the tasks assessment (halo effect, subjective impressions, undesirable impacts and suchlike)
If you want to enhance your assessment accuracy and reliability which is enabled by the usage of the psychodiagnostics (some tests are accessible online) you have the tool which is at the same time capable to reveal the real potential of the candidates for the purposes of their further development.
YEARS OF EXPERIENCE
We are considerably experienced executing assessment centres in various business fields for wide-ranging customers. We have put into practice over 1500 ACs that thousands of participants participated in.
FLEXIBILITY
We are able to adapt to the specific internal requirements and to enrich them with the current trends. We have a wide database of various exercises and methods in our disposal.
VALIDITY
Thanks to long-term relationships with our clients we have the opportunity to verify the results in everyday reality, we achieve a high level of the correct prediction of employee´s future performance and behaviour.
PROMPTNESS
We are able to design, implement and process AC very quickly, while maintaining the highest quality of our overall reports and other outputs.
INTEGRITY AND CONFIDENTIALITY
We work in compliance with the ethical standards of EFPA (European Association of Psychology), we also respect the principles of the selection process confidential mode.
We will gladly help you to design AC according to your requirements. Please do not hesitate to contact us.