Employee assistance program
…If you want to provide discreet, immediate and professional assistance to your employees.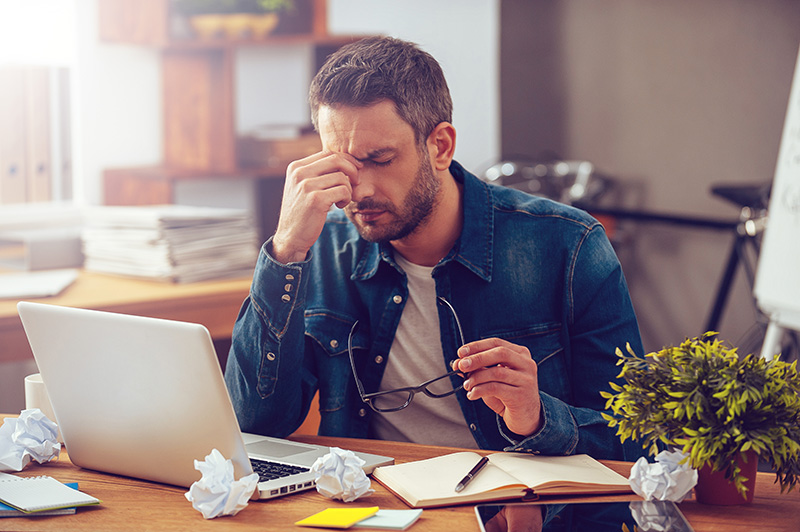 The Employee Assistance Program (EAP) is a service intended for employers who want to provide their employees the opportunity to take care of their mental health and thus strengthen their job performance and job satisfaction.
It is a useful and functional program that helps with going through a challenging period with professional and human help at the same time. All you have to do is call, write an e-mail and make an appointment.
EAP offers all employees the opportunity to contact the team of qualified psychologists discreetly, completely privately and immediately and consult with them any difficult situations in the work or personal sphere.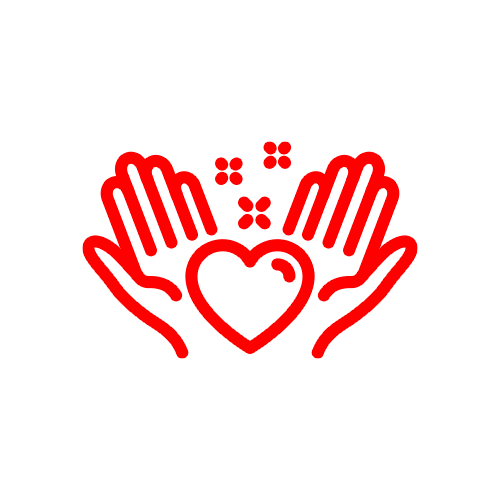 FOR EMPLOYEES
Professional consultation with experienced psychologists, individual approach to solving the problem, of course, high discretion and work ethic.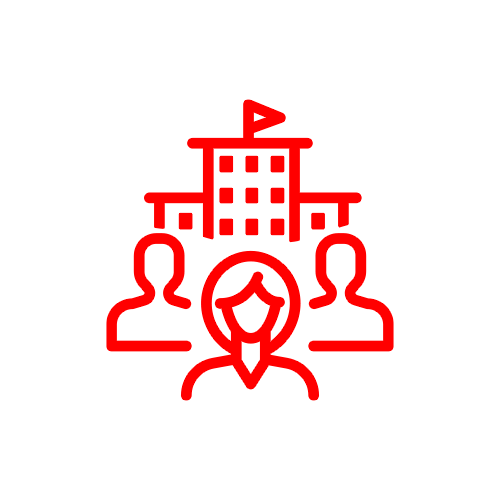 FOR ORGANIZATION
Decrease of absences, the impact of problems on the work area, the level of work stress, increase of life satisfaction and work commitment.
Work motivation and career direction
Stress management, prevention of burnout syndrome
Parenting and raising children
Working with emotions and internal conflicts
Bullying or harassment not only in the workplace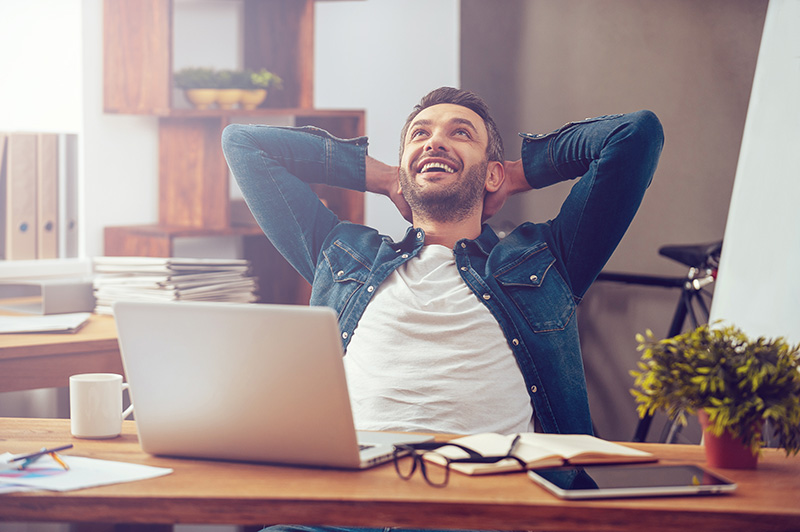 The program is like a first aid kit for mental health. We are happy when we do not have to use it. Whenever something happens, it is great to know where to find it and that it is fully available for us. Sometimes even the awareness that it is there can relieve internally.
For more information please do not hesitate to contact us.