Coaching
… when you need to grow and enhance your performance through unlocking and fulfilling your own intrinsic potential.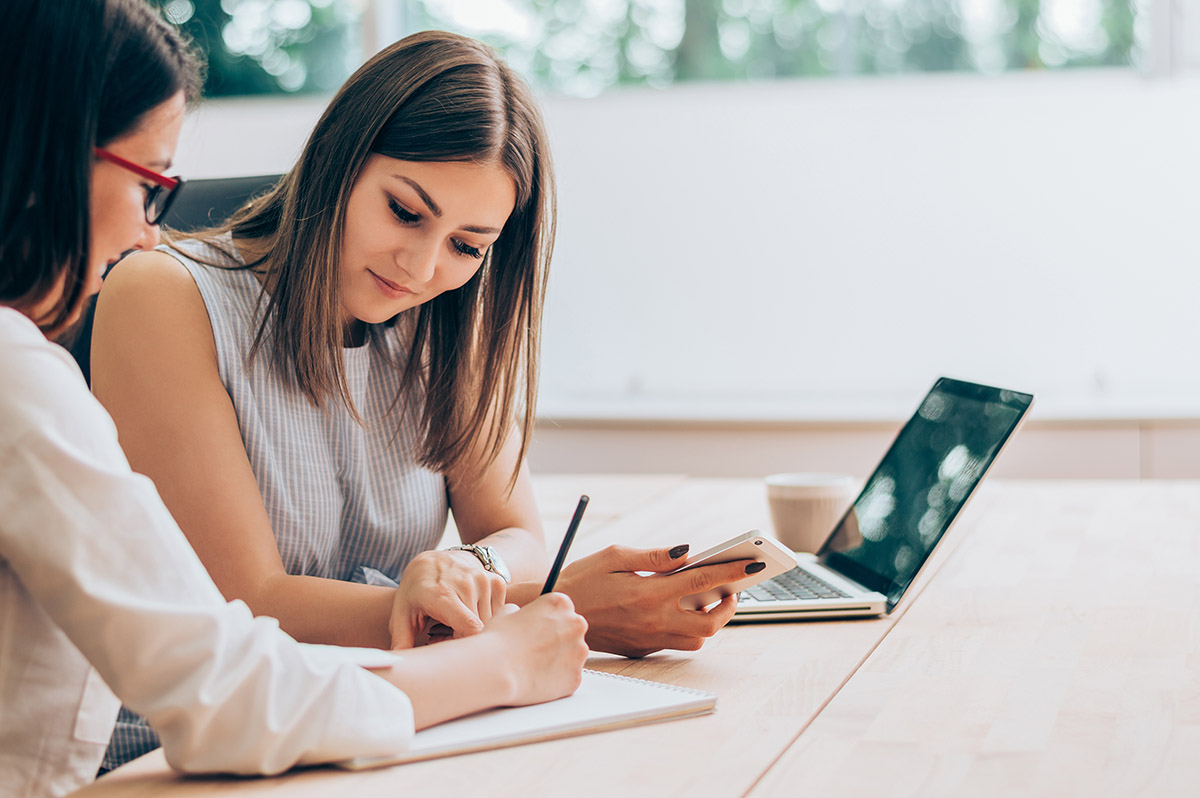 What is coaching and in which way can it be beneficial for you?
Coaching is a method of leading and developing an individual which helps managers to be more efficient, successful and it is capable to change their reasoning when they solve their work situations. Coaching goals are clearly set and measurable – executive coaching.
Managerial coaching proceeds from the sources which a manager already possess, however, they need to discover them first, then to reflect them and further to develop and strengthen them.
Personal coaching brings more awareness to behaviour which is frequently automatic. Mentoring of knowledge is the core but thanks to a skill to get aware what we are just doing, what we precisely want and why, we can develop further.
Together with a professional coach we discover real and unreal ways how to reach our own goals and encourage ourselves to search for new methods or we convince ourselves to remain where we are now. Alongside an individual coaching the team one is popular as well.
Our coaches are attested by certificates and have many years of experience. They have an active approach and the ability to create supporting and constructive environment in which creative ideas, new models and patterns of behaviour are born leading to higher life satisfaction and thus even higher productivity.

Our coaches
Professionalism is our priority – our coaches have internationally accredited certifications.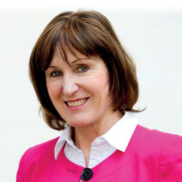 PhDr. Naďa Štullerová
head of the agency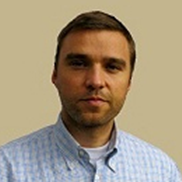 Mgr. Ing. Tomáš Zuda
consultant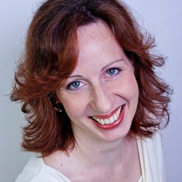 Mgr. Vlasta Janovcová
consultant
Contact us and have a first consultation with one of our coaches free of charge.