Trainings and workshops
… when you need to widespread your employees´ knowledge while developing their experience.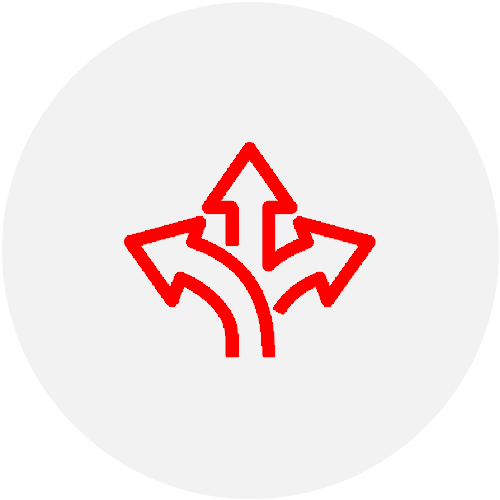 Our educational courses are called trainings because we pay our attention to their maximum practical impact. We are flexibly responsive to the concrete requests of the participants.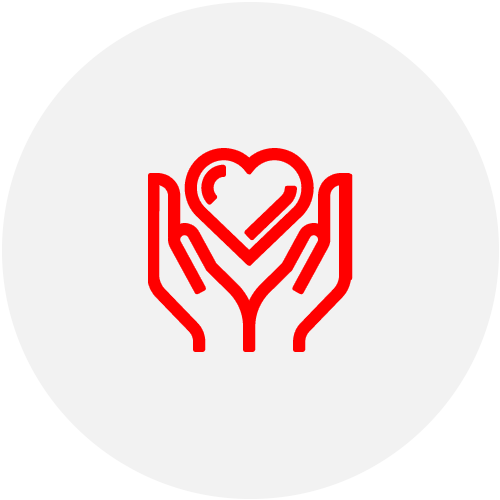 A friendly and positive atmosphere based on the mutual trust makes possible to facilitate group dynamics and it provides valuable information about the educational needs, however, even about the teams functioning.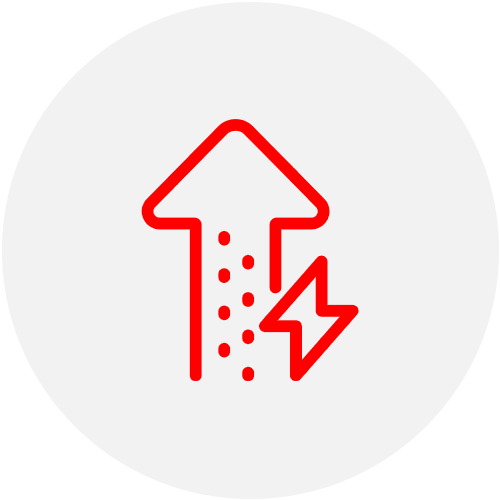 We always work with a feedback, we verify the interconnection of the fresh knowledge with the everyday routine and we offer continuous work with the participants, even after finishing a training.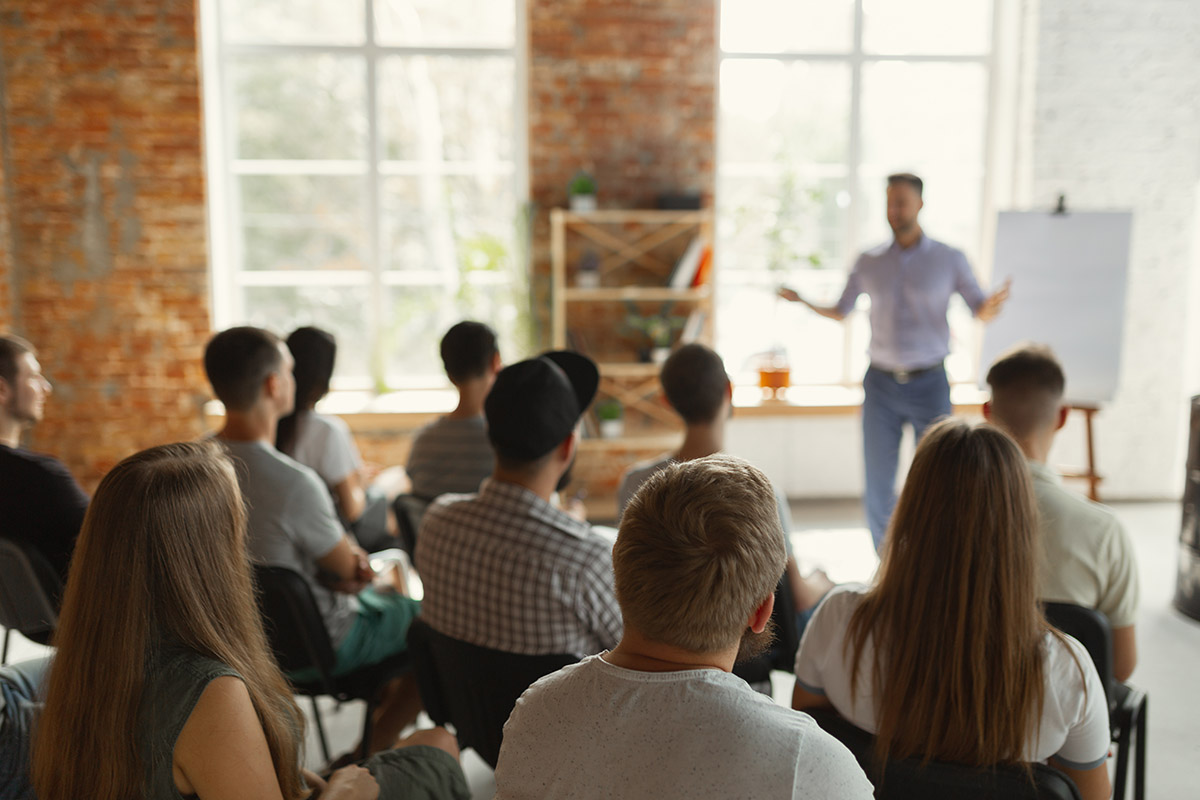 What can we offer to HR department/management of a company?
Our team of the experienced lecturers and coaches come with a proactive approach and put many years of their experience at our customers´ disposal.

We are not the fans of templates and routine – we cherish an individuality. Nobody is bored.

We increase the efficiency by focusing on the feedback to a particular participant. As a result we develop a personality and provide new patterns of behaviour.

We prepare tailor-made trainings for the needs of the participants and companies with the concrete goals and topics.

The participants have an opportunity to practice their skills on the spot (exercises, shooting and video analyses, case studies, field experiences and much more). We are focused not only on the frontal learning but also on the experiences one linked with a feedback. We offer a safe environment for training by which we increase the participants´ motivation as well as their courage to try new things.

We facilitate the workshops that offer some space not only for education but also for the feelings and experience sharing.

We believe in the continuous and long-term educational courses of the employees that support their practical impact in everyday life. We recommend to include the trainings in the field of the strategic personnel conceptions of the employees´ development (e.g. after a DC or 360° feedback).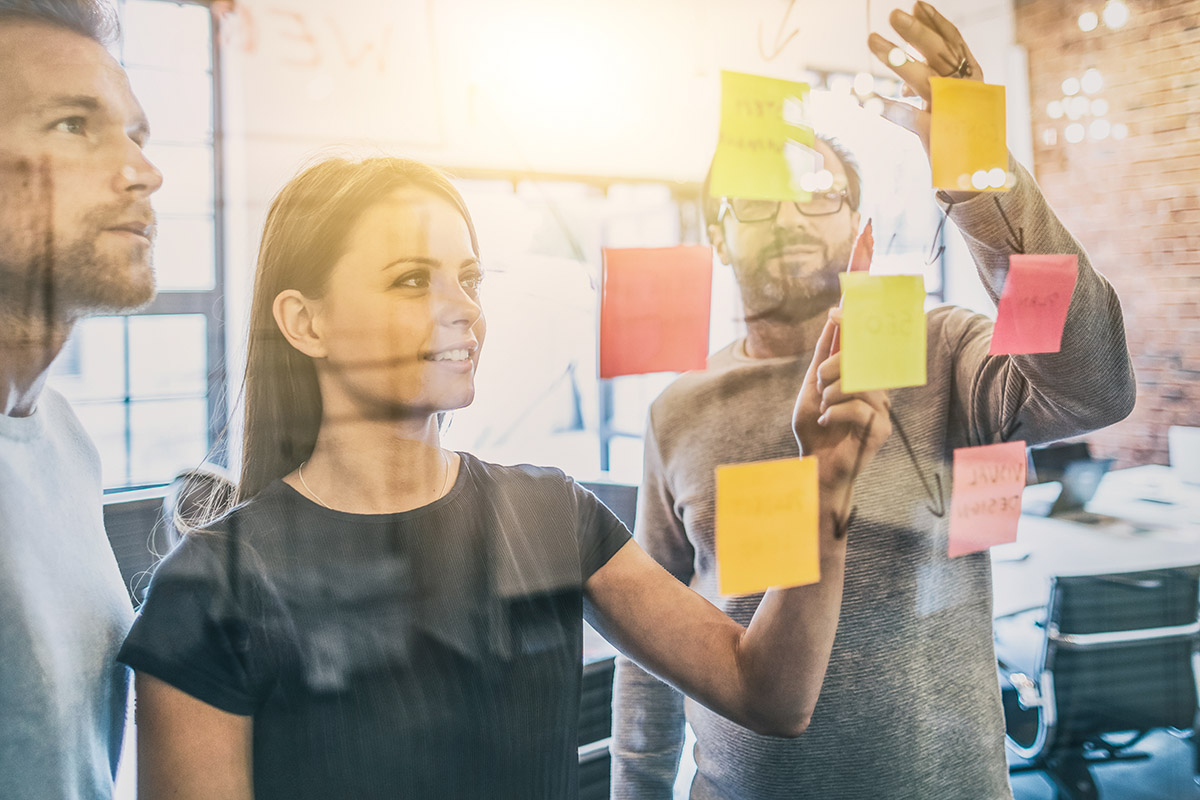 Some of our clients´ popular topics
Professional presentation – how to attract attention of the demanding audience
Efficient communication and more advanced communication skills
EQ – Emotional intelligence and work with mindsets – the essentials of the contemporary leadership
Situational styles of leadership – what to choose
New generation leadership – neuro-leadership
Coaching as a new way of leading the people and enhancing their potential
Stress management – how to cope with stress while maintaining high productivity
Preventive programmes struggling against a burn-out syndrome – an option of efficient education, prevention and prophylaxis
Let us know which of the topics is interesting for you. Our consultants are prepared for your specific requirements.