Development centre
… when you need to get to know your employees better and to develop their potential on the long-term basis.
It is a popular and reliable tool for making an effective, targeted and individualized plan of the development of the employees.
DC serves the organization to assess the skills, to map the employees´ potential and to identify the talented individuals. It reveals the strengths, analyses the educational and development needs of the participants and can be the basis for the HR management making their efforts to create the optimal development strategies.
Development centre advantages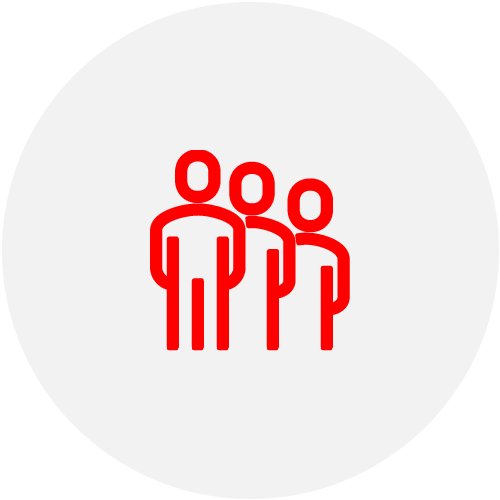 Our programme is full of individual and team activities which exposes the participants in full play.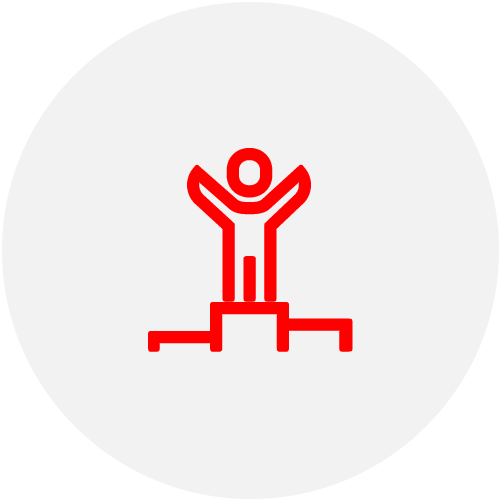 An immediate feedback anchors the experiences from DC and converts them into the common daily routine.
Venue and timetable
The activity is usually planned for 1 – 2 days.
We use various settings to map the employees´ competencies ranging from the standard meeting rooms (for groups, pairs) to outdoors (forest, meadow, playground) or ideally we combine them.
Professionalism
The Development Centre is carried out by a team of very experienced consultants and psychologists, guaranteeing the professional standards of the whole activity and the validity of its results.
We dispose of a wide range of various and quality tasks, assignments and individual or team exercises.
Number of participants
The numbers vary, the optimum is 4 – 8 individuals but a DC having 12 – 14 participants is no exception either.
We produce both group and individual DCs.
Implementation Cooperation
If they are interested, we invite the representatives of the company to be a DC observers and assessors. In this way we can diagnose a concrete working environment, however, above all the selected managers get an excellent opportunity to discern their team even better.
What outputs will we prepare for you?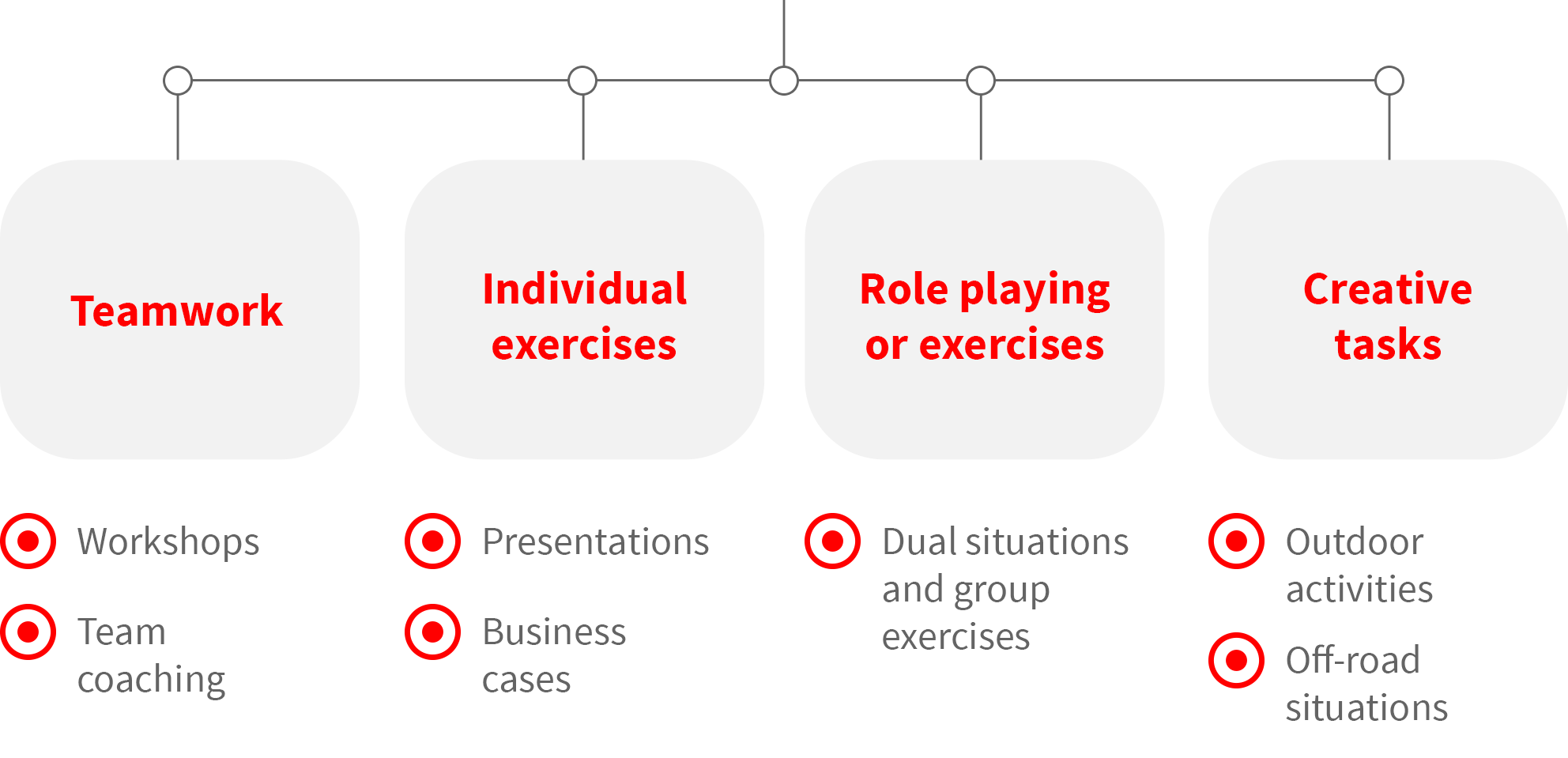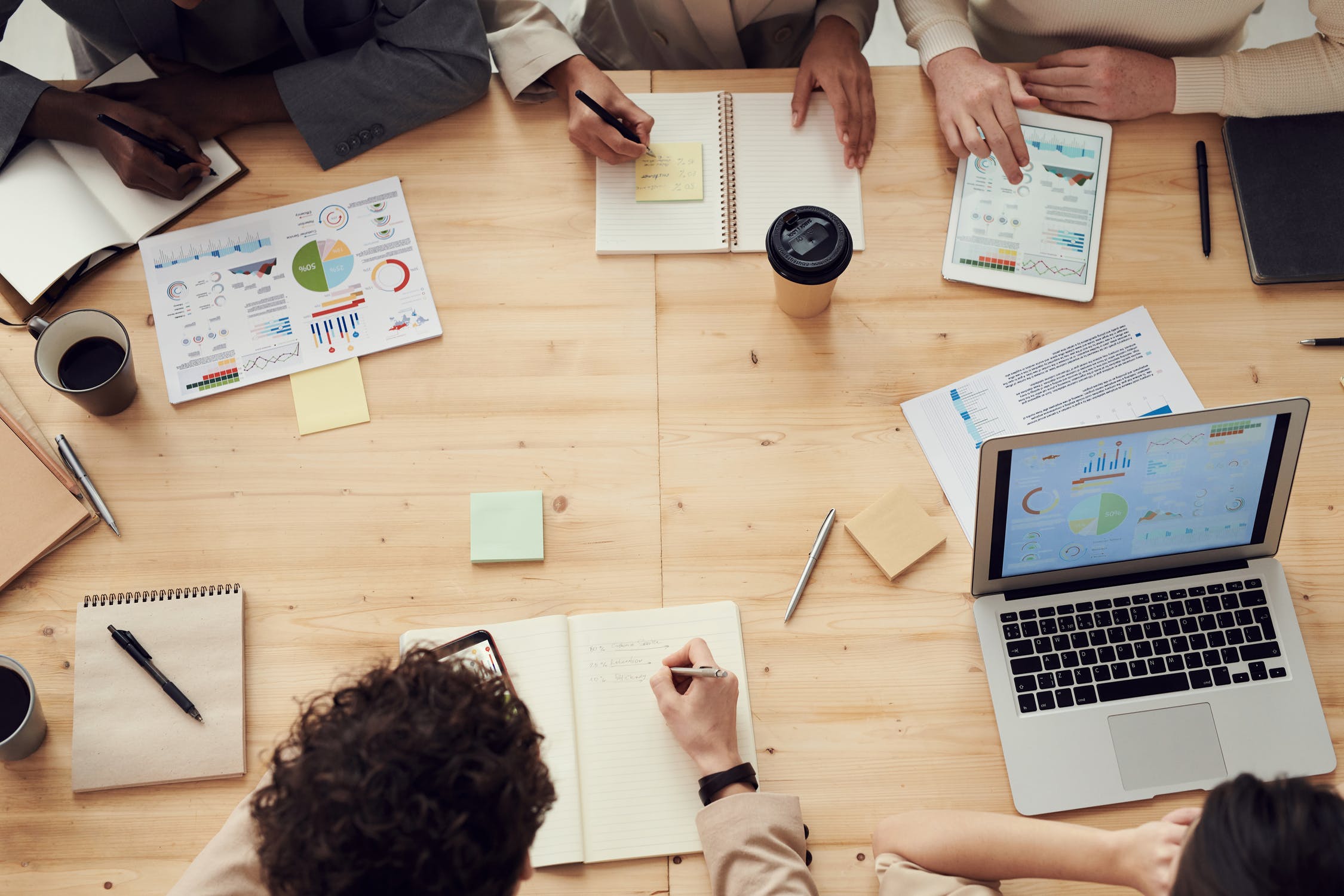 What outputs will we prepare for you?
The DC participants are provided with a continuous feedback during the particular activities and in the end the individual report is prepared for them in a writing form. We carry out personal coaching interviews which involve the reflection of the entire action and at the same time we formulate our recommendations for the further personal and professional development (by means of a coaching, training of skills or through the development of their self-knowledge).
We process the final structured report in a writing form for the HR department or the company management that is aimed at the respective competencies in accordance with the initial agreement (e.g. communication, team cooperation, orientation on the result, strategic thinking, leadership, stress-coping strategies and the like).
We consider all the information collected about the candidate during the DC to be strictly confidential and only the authorized persons from the contracting authority and ACE Consulting have the access to it.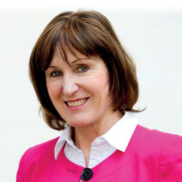 Naďa Štullerová, the director, will be happy to consult with you not in a binding way how a DC corresponding to your needs might look like. Feel free to contact us for more information.