360° feedback
… when you need to find out how the behaviour and attitudes of managers as well as specialists are perceived from all the perspectives.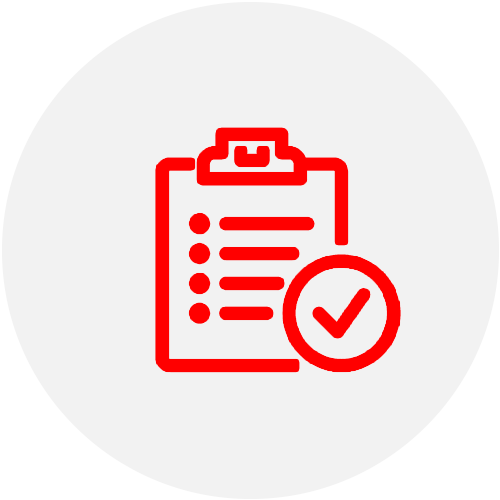 We know how to construct a questionnaire properly and constructively.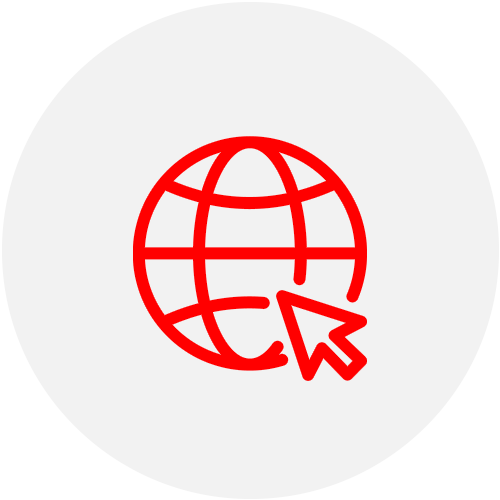 We admin a questionnaire examination online for your convenience.
What benefits does the 360° feedback bring to you?
It provides an objective appraisal of employees and a structured view of the personal contribution of an appraised manager. It strengthens the mutual trust.
You get concrete data for setting up the optimal professional development by means of the managerial competencies' appraisal.
It also supports a team cooperation by involving all the members of a team into the process of a work achievement, development and improvement appraisal.
It provides valuable data for improving the approach toward customers by enabling them to get involved in the overall appraisal process.
Your managers as well as specialists will become measurably more efficient and successful in their work – because we can only change what we manage to observe or appraise.
Who can be a part of a 360° feedback?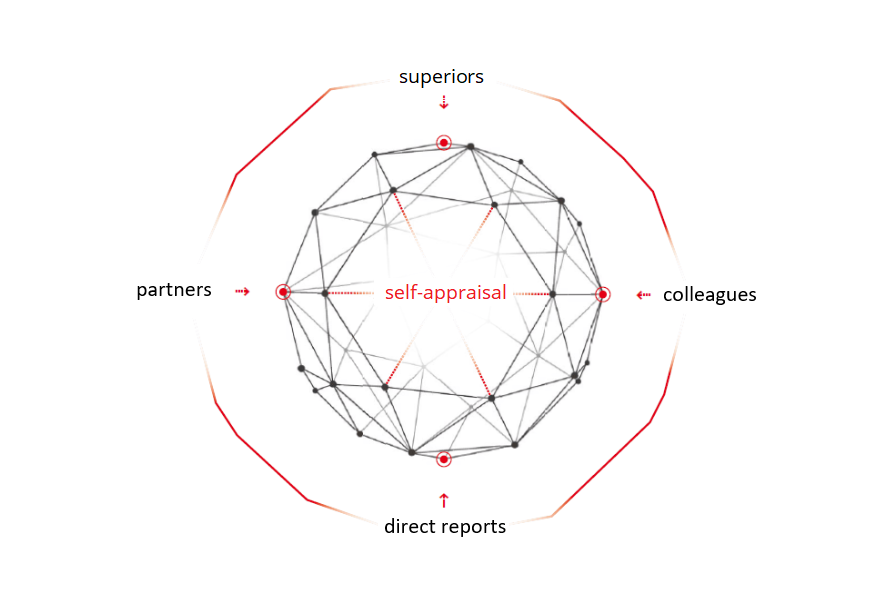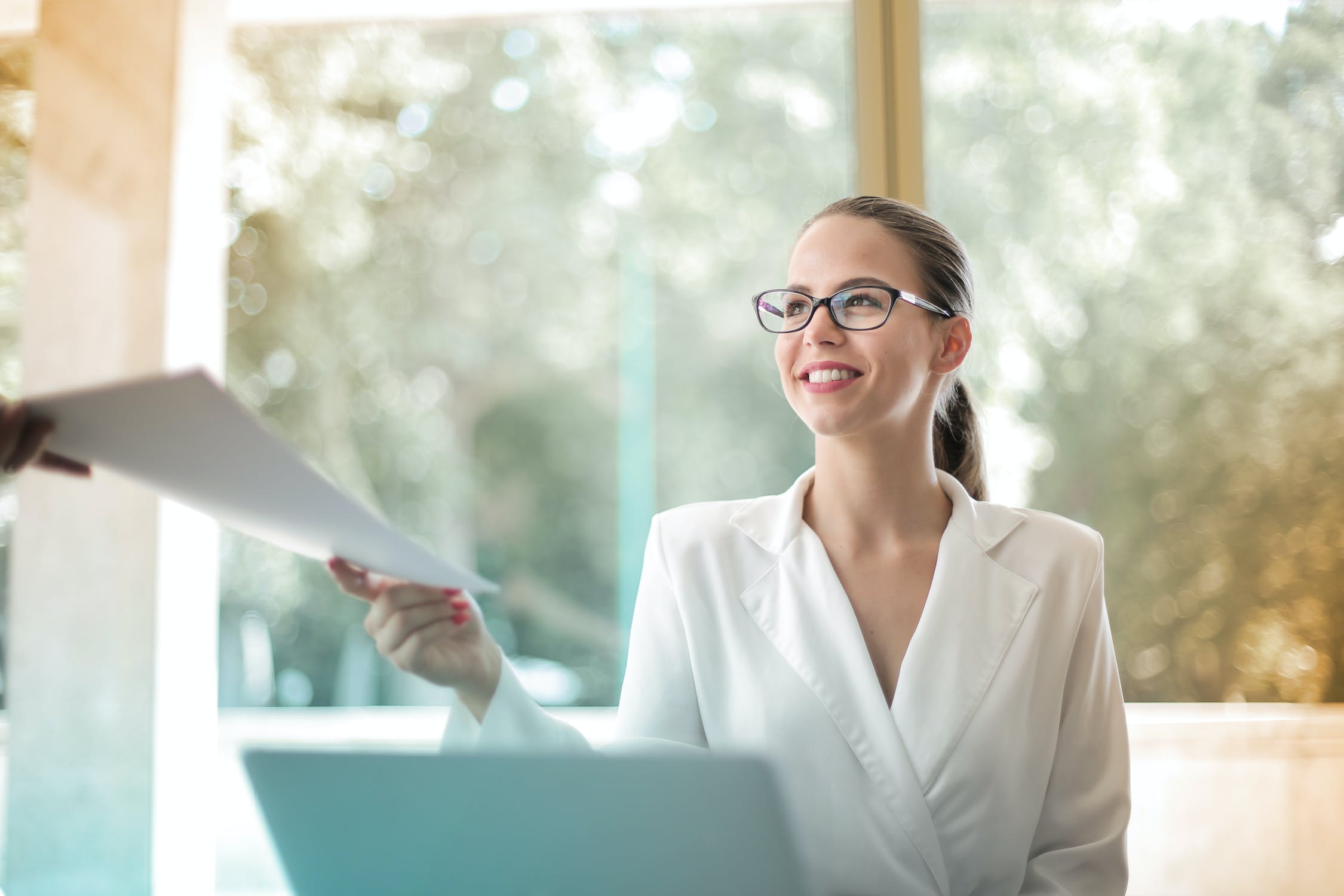 What kinds of the 360° feedback outputs will we prepare for you?
Each of the appraised managers receives the final report with all the results including the comparison of their self-appraisal with the appraisal of others and the summary of the feedback obtained from all the respondents in particular competencies, everything in a writing form. Our added value consists in the feedback and in an individual coaching interview about that report in which we together with an appraised person set the most suitable further professional development plan.
For the appraised person but also for their superiors or HR department we carry out an action plan which is based on the obtained data, ideally for a period of the forthcoming 9 – 12 months. If requested we are able to prepare a summary report with the anonymized data of the whole company and with the benchmark as the instrument of the strategic management.
We are prepared for your individual requirements.
Do not hesitate to contact us and we will send you the examples of using the method, the examples of the questionnaire and a 360° report.