Our team
Meet our team of consultants who are able to find the best solution for your various personnel management projects.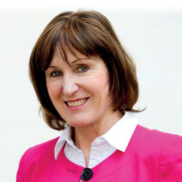 PhDr. Naďa Štullerová
director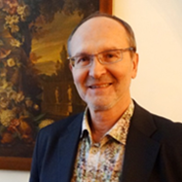 Mgr. Petr Polák
senior consultant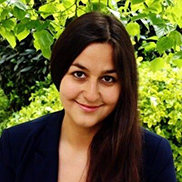 Mgr. Eva Matyášová
senior consultant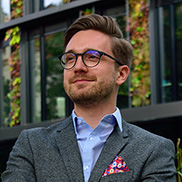 Mgr. Vlastimil Tetour
consultant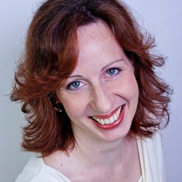 Mgr. Vlasta Janovcová
consultant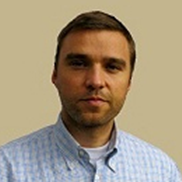 Mgr. Ing. Tomáš Zuda
consultant
Mgr. ThMgr. Daniel Štrobl
consultant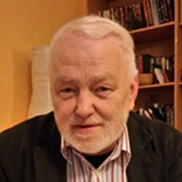 PhDr. Zděněk Vašek
consultant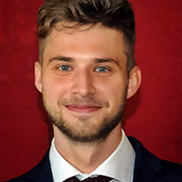 Bc. Jakub Kersch
junior consultant
1998
The establishment of the company in cooperation with the Belgian company ITC Antwerp which provided us with the initial know-how mainly in the field of the executive search and personnel-psychological diagnostics.
Our first registered office was at Michalská Street in the Old Town of Prague.
We are proud that our first clients were the Belgian company Beakart, the Czech companies such as Tylex, SEVT, Armabeton or the multinational corporations such as Linde, Nestlé, Eurotel.
We focus mainly on the manufacturing and trading companies.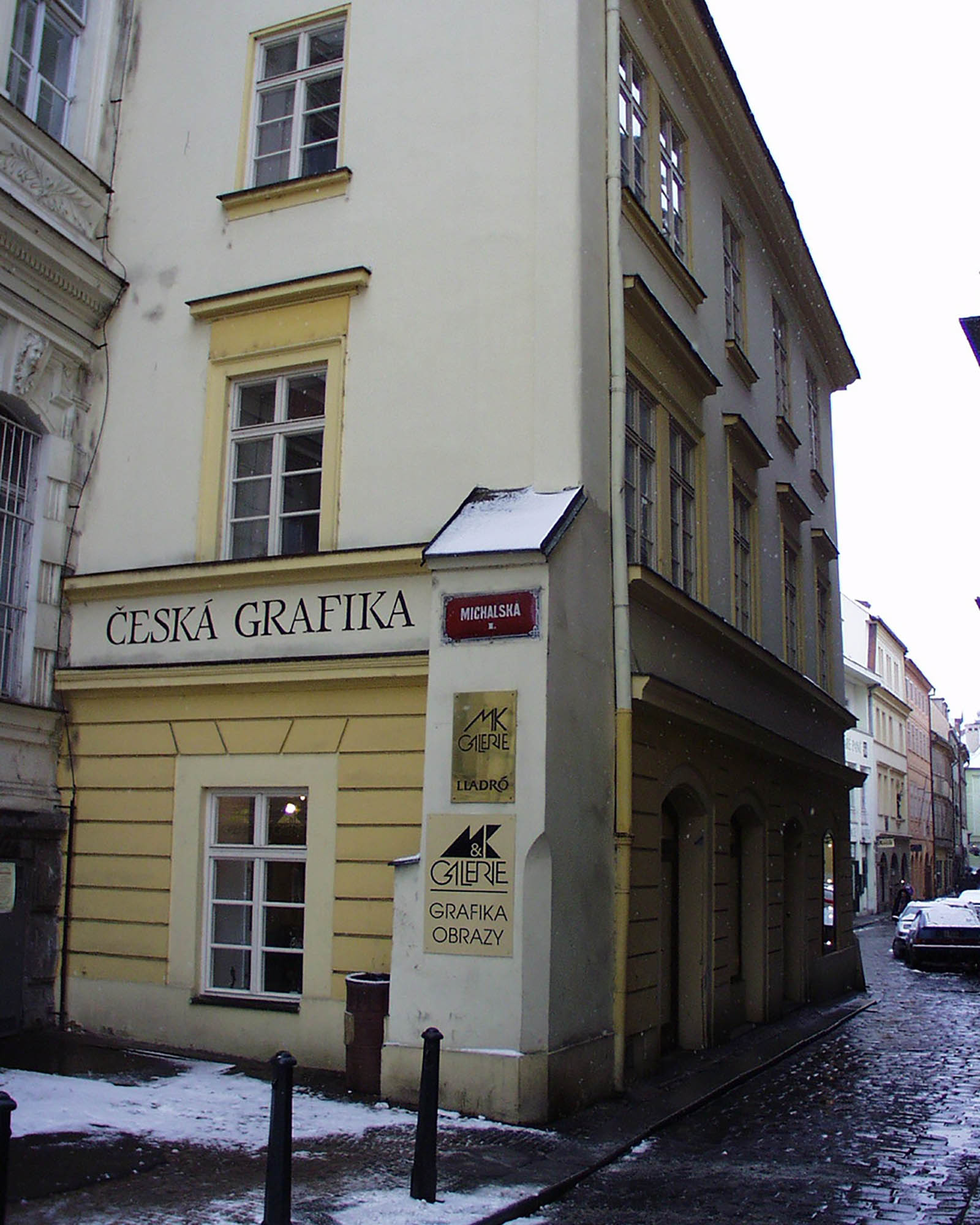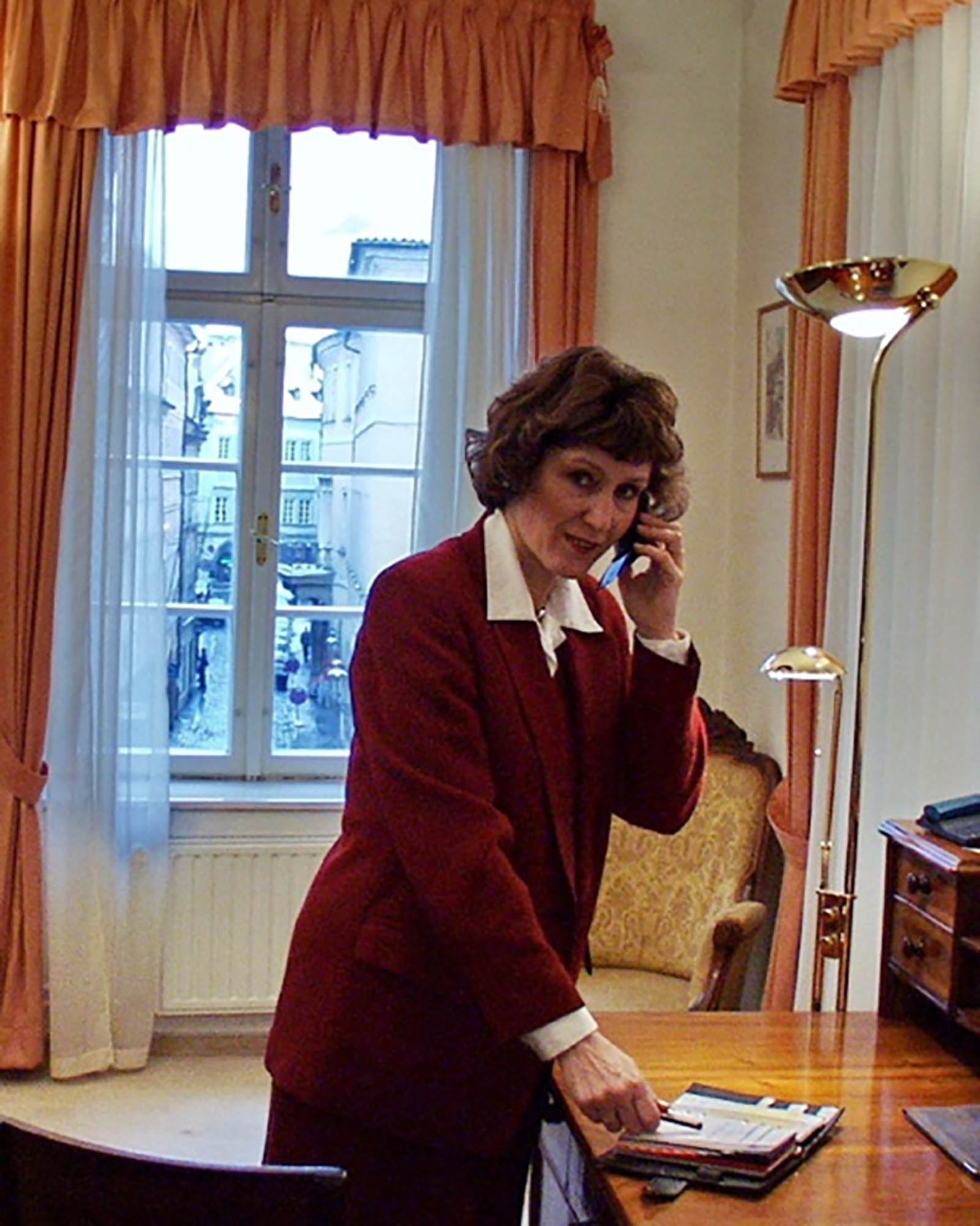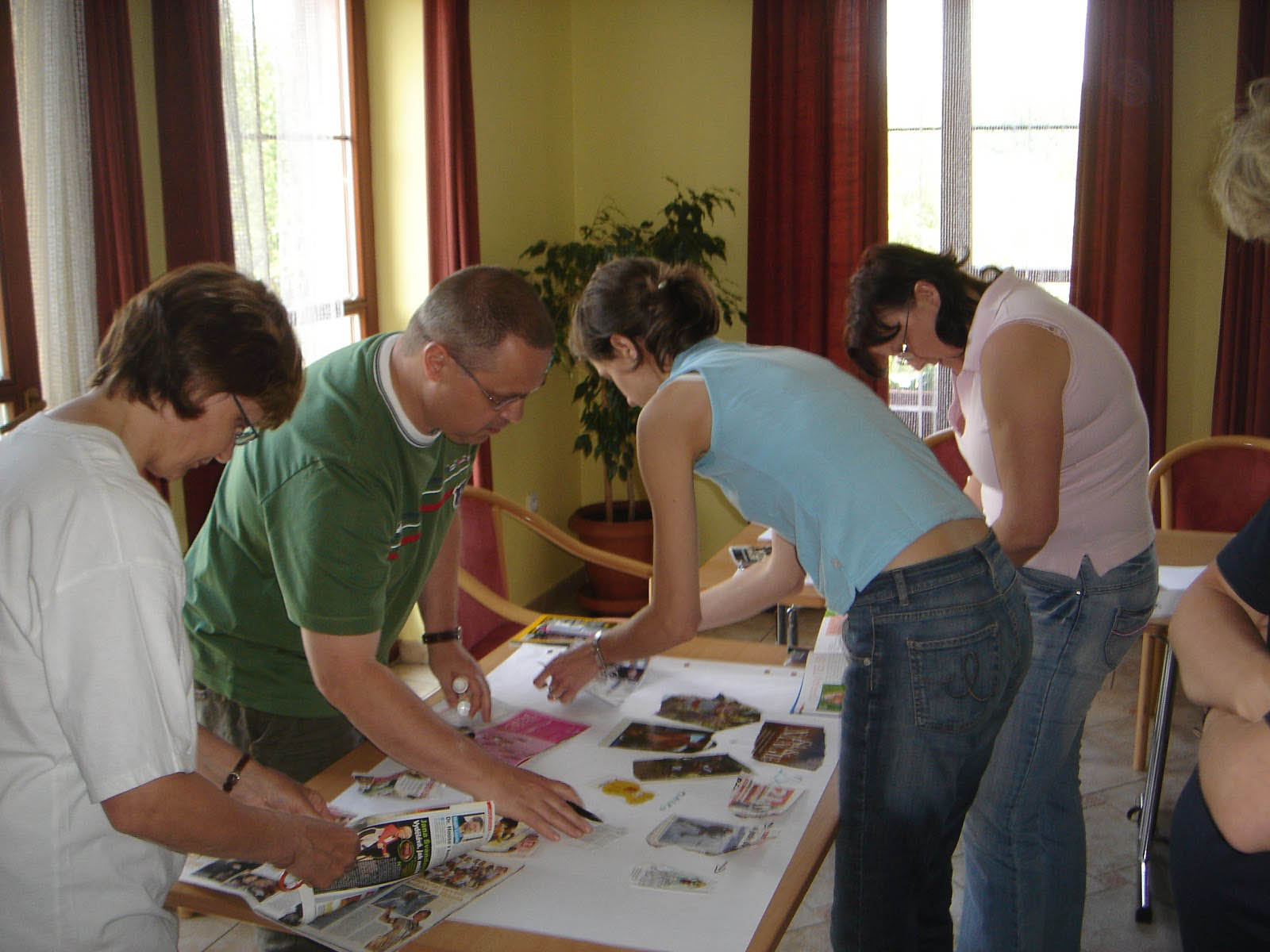 1999
We expanded the scope of our activities with the Assessment and Development Centre and the Professional Psychodiagnostics Assessment.
2000
We provid the scale of training, workshops aiming at the managerial skills, communication skills, leadership styles, business skills and much more.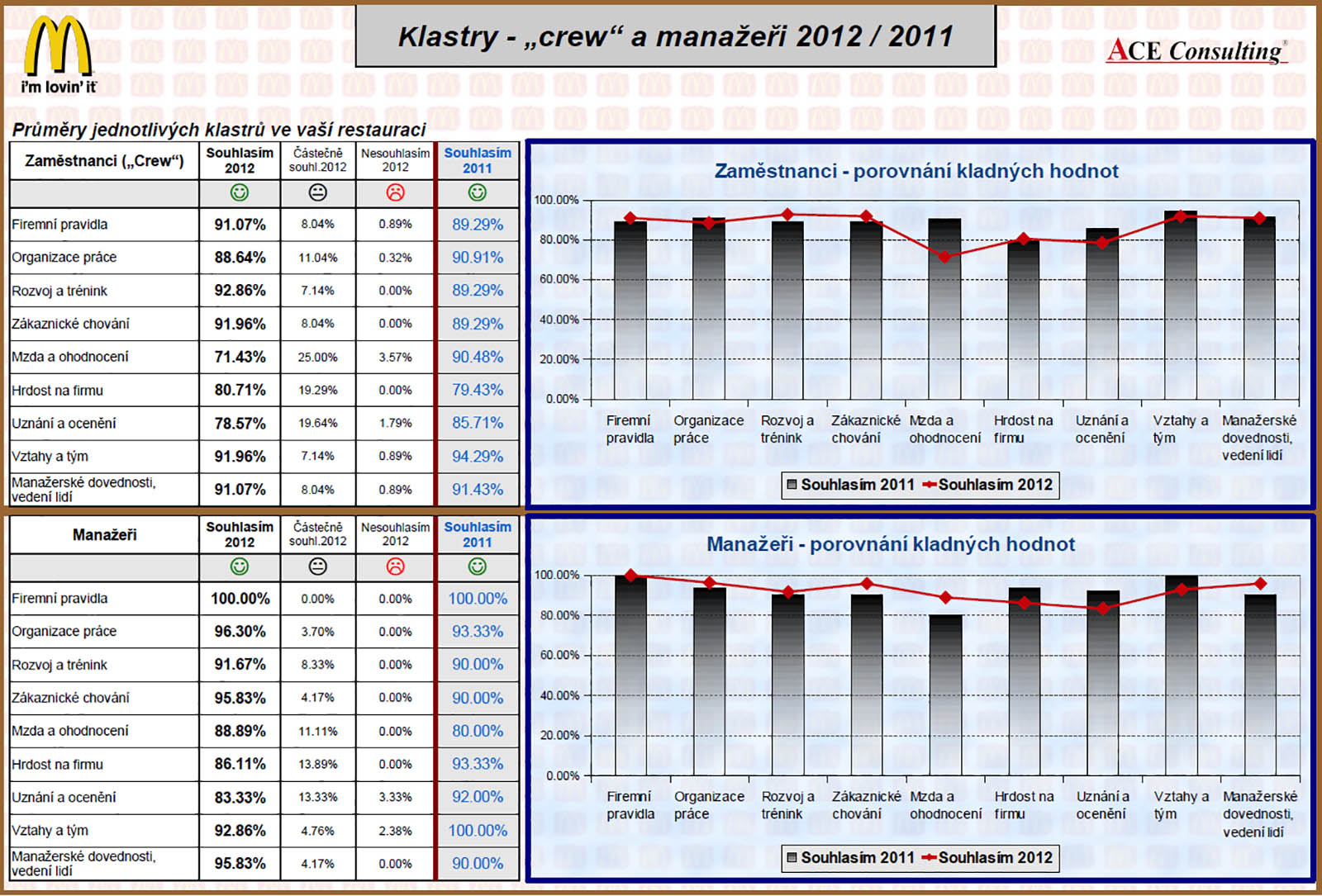 2003
We added to our portfolio of activities the Employee Satisfaction and Motivation Surveys focusing on the benchmarking using our international know – how. One of our large clients was the company McDonalds, where we included all 5,000 employees in the survey. After the successful implementation, we as well as our client had a great opportunity to repeat the survey 2 years later.
2005
We started intensively to work with our popular instrument of the appraisal and development of managers and specialists – 360° feedback.
We also implemented various outplacement projects.
2006
We grew and moved to the iconic premises of the historic and beautifully renovated Konvikt which has become our new workplace.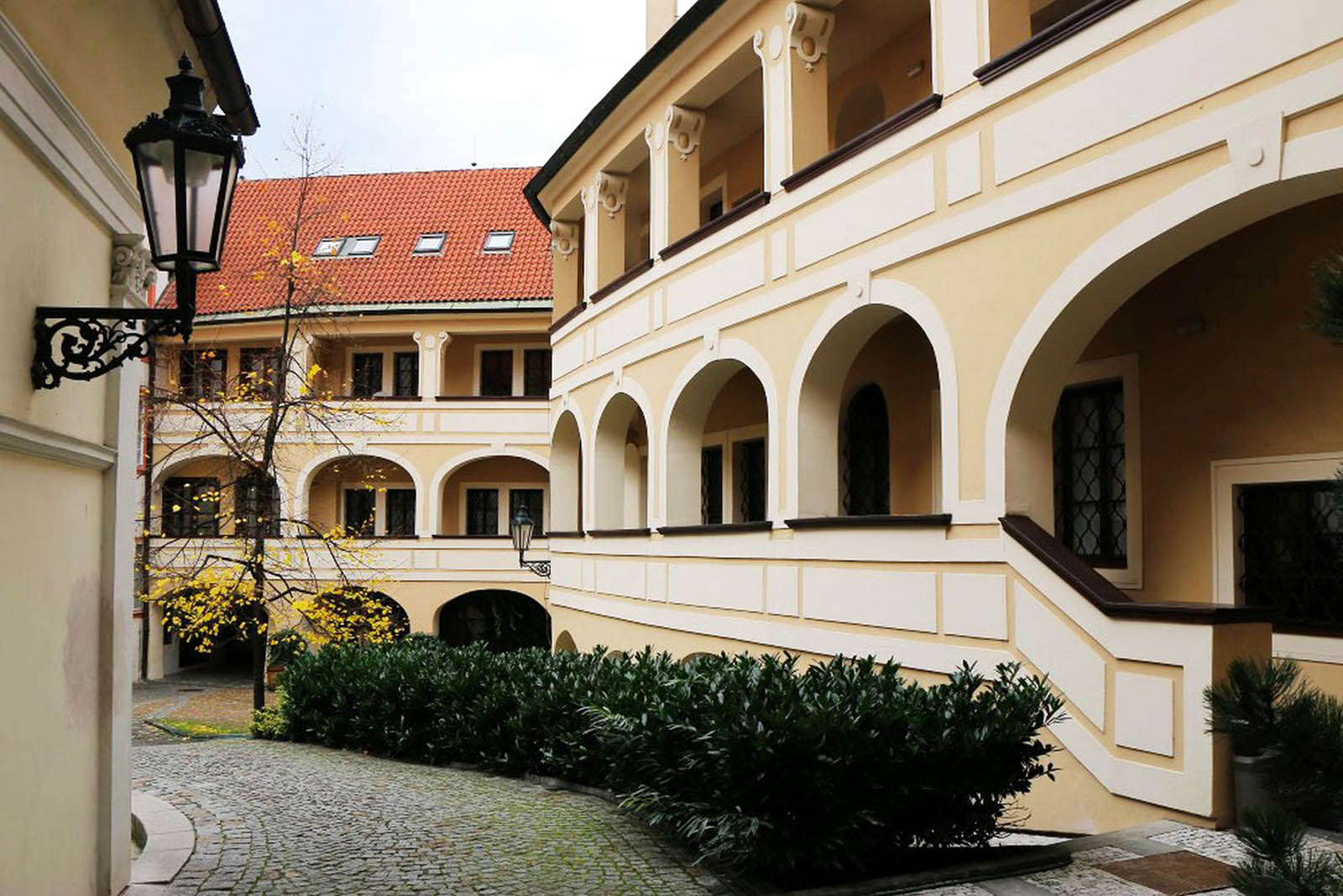 2007
We have been helping Africa since 2007.
For several years, we supported a boy from Mombasa, Kenya.
2012
We started to work also for the state administration.
At that time coaching has developed significantly.
2018
We celebrated the anniversary of 20 years of our existence in the market. We were honoured to meet our business partners, dear colleagues, friends and families in the beautiful premises of Villa Lana.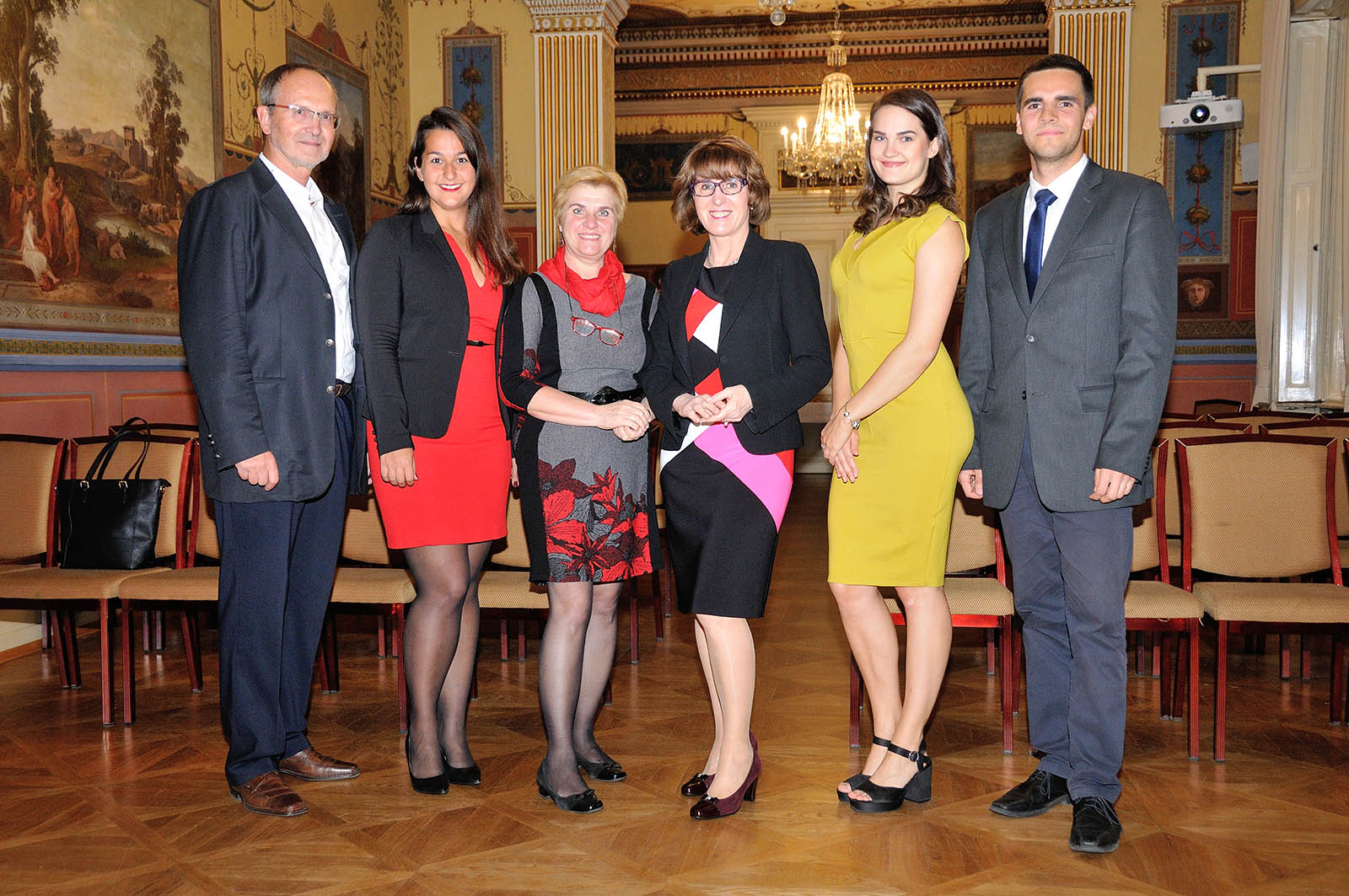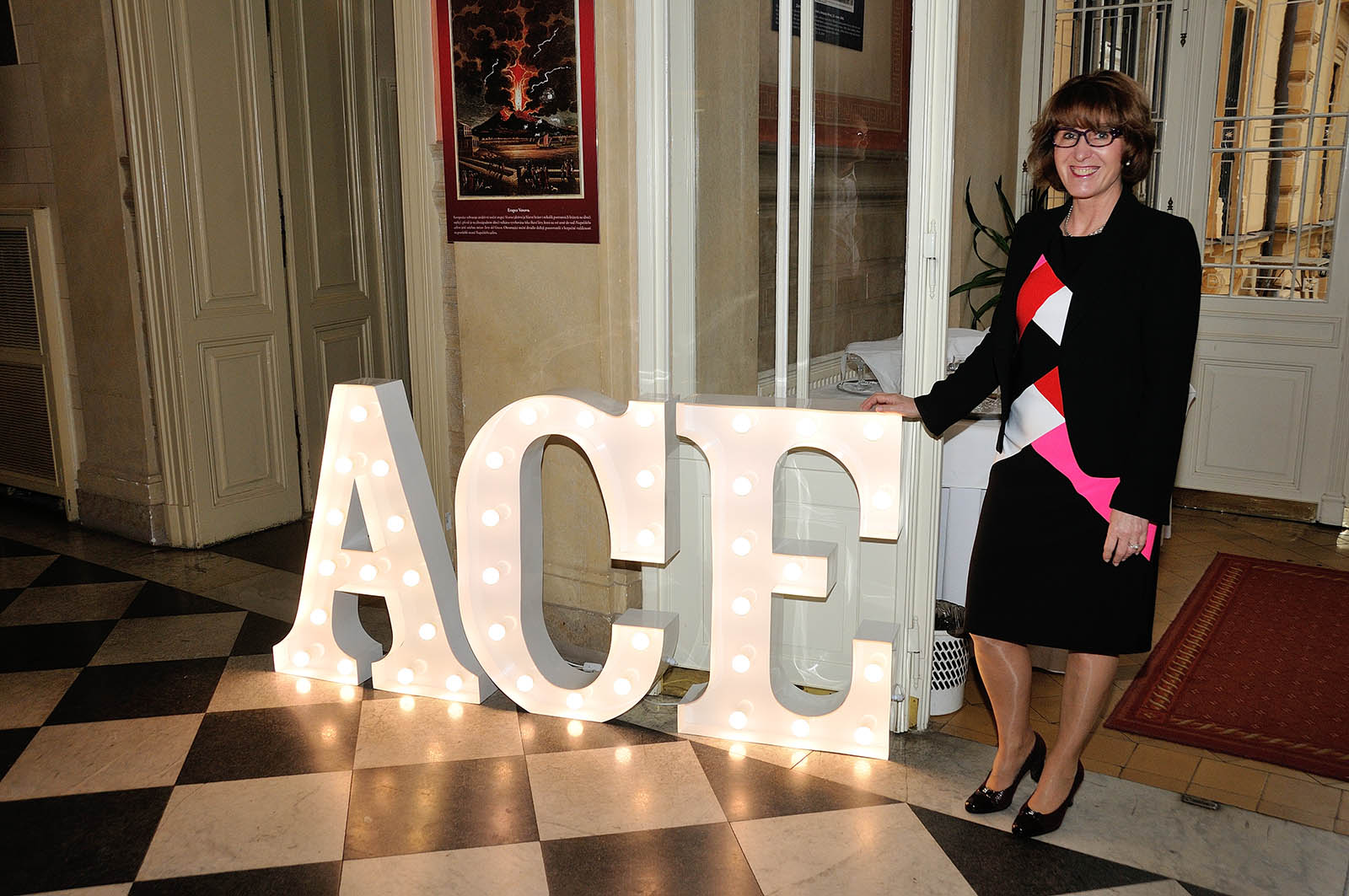 2020
We have a new website. We do our best to meet new requirements and specific needs of our clients. In addition to our regular activities, our hot topics are mental health, stress management and work-life balance.
We are members of professional associations:

We cooperate with dozens of companies with various focus – FMCG, automotive, engineering, pharmacy, environmental or ecclesiastical organizations.
18 000+
psychodiagnostics assessments
98%
success of hundreds of placements
500+
clients from various areas of business